10 Things to Do in Albuquerque This Weekend
Albuquerque offers some of the most amazing sights and activities in New Mexico and lucky for you, Sedona Ridge Apartments offers you easy access to it all! Spend a day exploring all of the amazing shops and restaurants with your friends. There are so many activities and places to visit for every occasion, like a night out with friends, family fun days, or a quiet day spent with yourself!
Below is our complete guide to every exciting adventure that awaits you here in Albuquerque, NM! Being so close to the action at Sedona Ridge, you'll always have something fun to do while you're in the area.
TOP 5 PLACES TO VISIT IN ALBUQUERQUE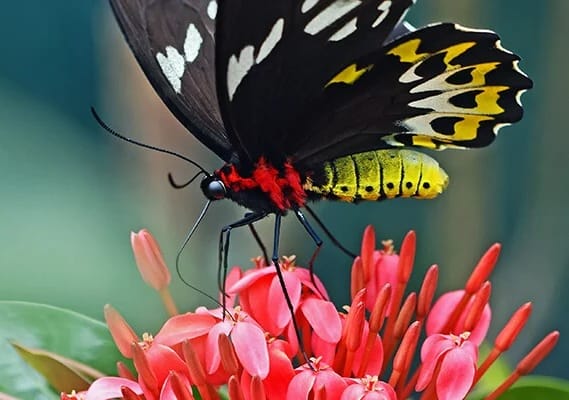 The ABQ BioPark Botanical Garden is a must-see spot in Albuquerque. The garden has many exhibits and more than one and a half miles of paths in the garden that you can go and explore. Some of the exhibits that you can go and explore are the Desert Conservatory, Butterfly Pavilion, Children's Fantasy Garden, the Mediterranean Conservatory, and many others. You can also go onto the website to see the specific plants that are in the exhibits.
There is also The Garden Shop, where you can go and get souvenirs of your time spent in the garden. On the website, there are many activities that are posted, including garden tours and music events! Be sure to explore and discover all that the Botanical Gardens has to offer. Keep visiting, again and again, to see all of the beautiful plants too.
2601 Central Ave Albuquerque, NM 87104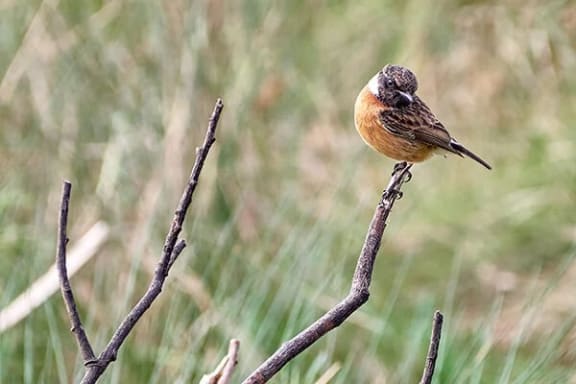 Located next to the Rio Grande River is the beautiful Rio Grande Nature Center, State Park. There is so much to see and do when you spend the day here. Here you can find an informative nature center as well as several different activities that you can do while you are here. Some of the activities are bird watching, hiking, educational programs, and more. When hiking here there are 1.2 miles of trail.
Don't forget to bring a lunch and enjoy the beautiful views while picnicking. There is also a garden that you can explore while you are here. You can also stop by the Gift Shop and get a souvenir to remember your great day here. Visit the Nature Center many times to try all of the activities that they offer.
2901 Candelaria Rd Albuquerque, NM 87107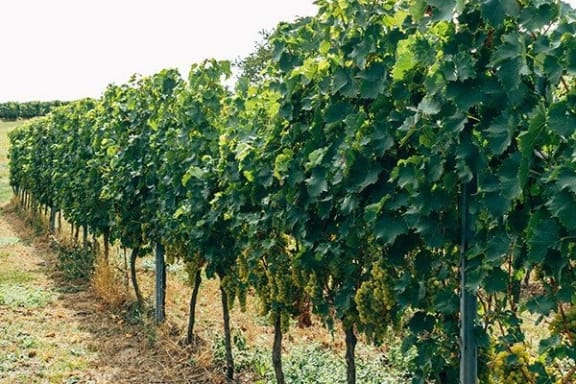 The Casa Rondeña Winery is a beautiful spot that you will want to visit many times while you are living in Albuquerque, NM. Experience the beautiful atmosphere and explore the tasing room, winery, and wine shop all while you are there. The winery was established in 1995 and has since grown into what it is today. Walk around the winery grounds then go into the tasting room where you can try out all of the different wines that are made there.
After you have tasted all of the wines that are offered be sure to stop into the wine shop to purchase some of your favorite wine that you tried. Make sure to also check their website for details on events that they host at the winery.
733 Chavez Rd Los Ranchos De Albuquerque, NM 87107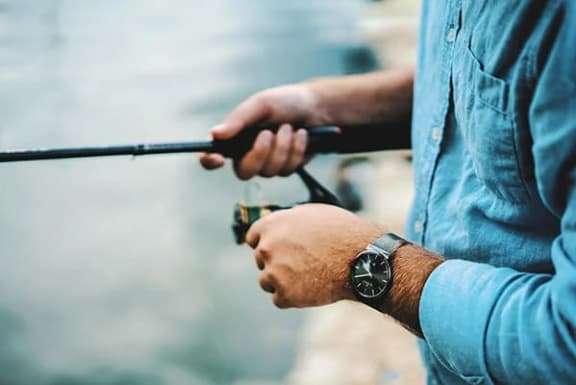 Tingley Beach is a great spot to relax and enjoy some great activities on the weekend. Some of the many activities that you can try while you are here are fishing, model boating, walking or running, and animal watching. If you would like to do some fishing while you are there try out the Children's Pond or the Central Pond. The Children's Pond is for kids 12 and under and allows them to learn how to fish. If you would like to walk or run try out one of the four different paths that are offered at Tingley Beach.
Don't forget to try out boating at the Model Boat Pond and watch the wildlife around the pond. Bring a lunch and stay for the day to try out all of the different activities that Tingley Beach has to offer. You will enjoy all of the activities that you do while you are here.
1800 Tingley Drive Albuquerque, NM 87102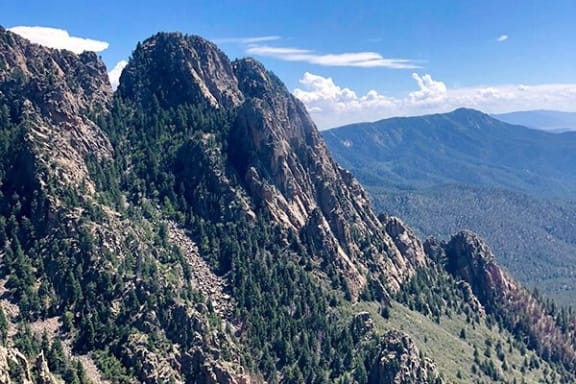 The Elena Gallegos Open Space is located right near the Sandia Mountains. There are many different activities that you can do while you are exploring all that the open space has to offer for the day. At the open space, there are a variety of different trails. These trails can be taken by people who want to hike or walk, people who want to ride their horse up the trails, and people who want to bike up the trails. There is also a trail that people can walk that will get them to a pond and a spot to stop and look at the wildlife.
Pack a lunch and spend the whole day at the park. Find a spot to picnic and enjoy the beautiful views. Whatever you choose to spend the day doing you will have a great time.
7100 Tramway Blvd Albuquerque, NM 87122


TOP 5 AMAZING PLACES TO EAT IN ALBUQUERQUE
Albuquerque has many great restaurants that are near the Sedona Ridge community. Be sure to try out all of the delicious restaurants while you are living in Albuquerque.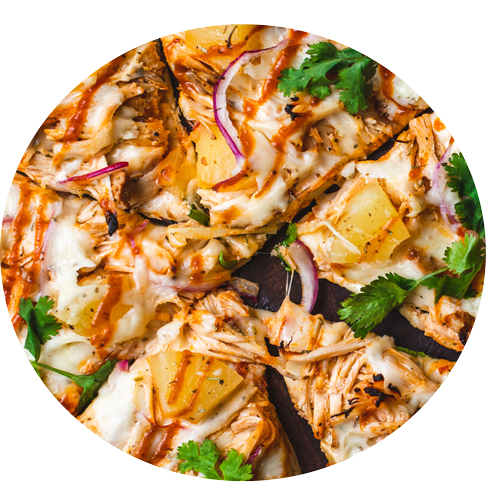 The Farina is a great place to have some great pizza and other Italian food. For a starter, try out the Meatballs Al Forno Balsamico, Antipasto Platter, the Sautéed Mushrooms, or one of the many other delicious starters. They also offer many fresh salads to choose from as well such as the Baby Spinach Salad or the Caprese Salad. For mains, try a pizza, calzone, or pasta dish. We recommend the Carne Pizza or the Penne Alla Vodka. Anything that you try at Farina will be delicious.
10721 Montgomery Blvd Albuquerque, NM 87111



Azuma Sushi & Teppan is a great spot to go for some great sushi. For an appetizer, try the Gyoza, Egg Roll, or Edamame. For sushi options, there are many different types of rolls to include rolls, Sashimi and Sushi, Tempura Style Rolls, and more. We recommend trying out the Shrimp Tempura Roll, Aloha Roll, or the Dragon Roll. For an entrée try out the Hibachi Chicken Dinner or the Hibachi Vegetable Dinner. Don't forget to try a dessert before you leave. Try the Lemon Paradise Cake or the Green Tea Ice Cream.
8104 Wyoming Blvd Suite B Albuquerque, NM 87113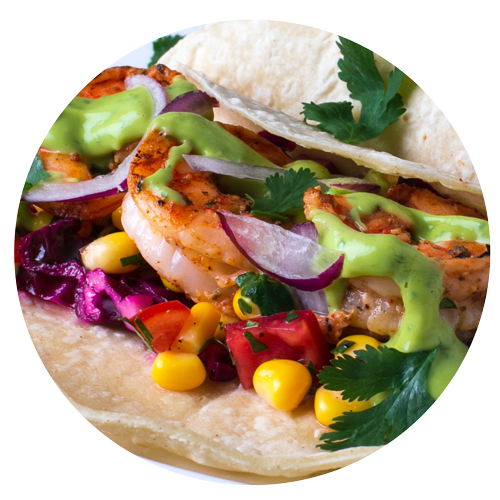 Padilla's Mexican Kitchen is home to some delicious Mexican cuisine. For the main dish, they offer options such as plates, burritos, sopapillas, and more. We recommend trying the Combination Plate, Blue Corn Enchilada Dinner, or the Bean Tostada. They also offer specials Monday through Thursday. Try one of the side orders that they offer such as Sopaipillas, rice, or a Cup of Chile. Try out many different things on their menu.


1510 Girard Blvd Albuquerque, NM 87106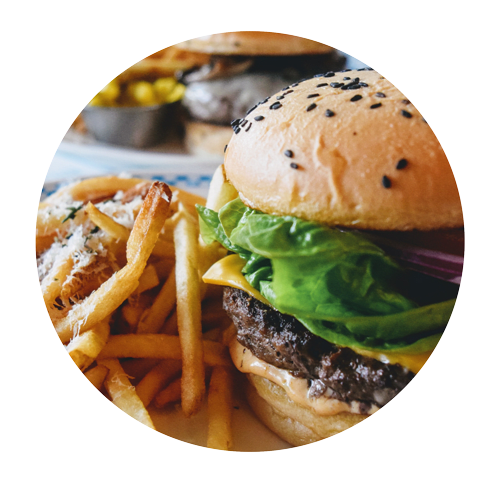 The Owl Café is a spot that you will not want to miss going to while you are living in Albuquerque. They are open for breakfast, lunch, and dinner. For breakfast try out the Daniel's Breakfast B.L.T. or The New Mexican Omelet. For lunch, we recommend the Chili Cheeseburger or the Taos Turkey Sandwich. For dinner, try the Chili Rellenos or the Owlchiladas. Don't forget dessert! Try something from the bakery section or a shake or malt. We recommend one of the Exotic Shakes.


800 Eubank Blvd Albuquerque, NM 87123



At the Two Fools Pub enjoy some great food and a great Irish Pub atmosphere. For a starter, try out the Cashel Blue Cheese Dip, Macho Nachos, or the Two Fools Irish Nachos. After the starter, try out a soup, salad, or stew. The Guinness Beef Stew is something that you will for sure want to try. Then grab a sandwich, burger, or one of their great main menu items. We recommend the Paddy O'Malley Melt, Pub Beef Burger, or Cottage Pie. For a sweet treat, you will want to try the Guinness Brownie.


3211 Central Ave Albuquerque, NM 87106